Newspapers In Rajasthan
---
---
---
Newspapers in Rajasthan has reach to far flung areas and to every corners, streets of the state. It has many local newspapers which are informative and contain news about minute but important matters as well.
Major Newspapers in Rajasthan
Rajasthan Patrika and Dainik Bhaskar are two most popular newspaper in Rajasthan.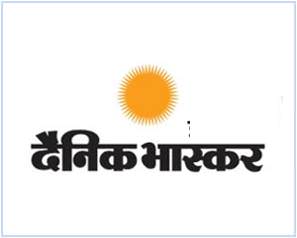 Dainik Bhaskar is the Hindi language daily newspaper with a highest number of readers in Rajasthan. Dainik Bhaskar newspaper published from Jaipur, Delhi and Bhopal. It provides latest happenings, events, polical , socio, economic...
Dainik Navajyoti is a Hindi language daily newspaper of Rajasthan, published from Jaipur, Jodhpur, Ajmer and Kota. Dainik Navajyoti provides information of whole Rajasthan in a district wise order. History of Dainik Navajyoti Dainik...
Jalte Deep is a daily hindi newspaper in Rajasthan. It has other publications also like Manak Magazine. Jalte Deep contains news of major cities of Rajasthan with national and international news. History of Jalte...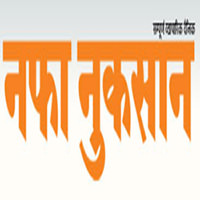 Nafa Nukshan is the only business newspaper of the princely state, Rajasthan. It is published daily from Jaipur and circulated all over Rajasthan covering major cities and towns. Nearly 2.7 lakh readers reads Nafa...
Navbharat Times (NBT) is the largest circulated as well as largest read Hindi newspaper of north India. Navbharat times is a part of the times group. Navbharat Times also provides Rajasthan news. It was...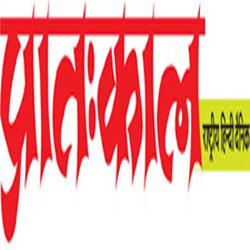 Pratahkal is a daily Hindi newspaper and publishes from Mumbai, Delhi, Jaipur and Udaipur. The chain of newspaper was founded in the year 1979 in Udaipur.It was inaugurated by Shri LK Advani, the then...
History of Rajasthan Patrika It was started by Sh. Karpoor Chandra Kulish in the the year 1956 with a borrowed amount of Rs. 500. Now the shurb planted by Sh. Kulish ji has grown...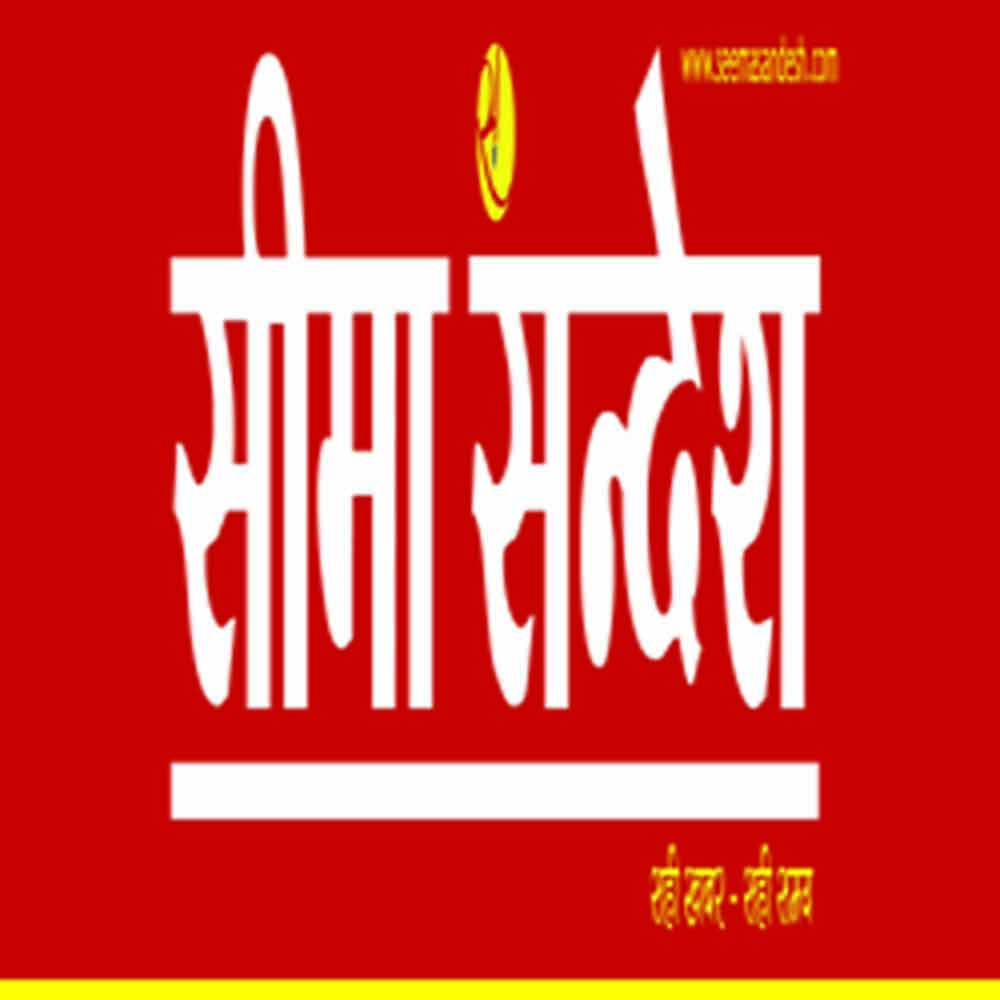 Seema Sandesh Hindi Daily newspaper published from Sri Ganganagar district of Rajasthan. Seema Sandesh contains national, international latest news with specail news on Rajasthan, Jaipur and Udaipur. Type Daily Newspaper Format Broadsheet Founded October...
The Hindustan Times is a daily newspaper in the english language. Hindustan Times is the choice for nearly 3.7 million readers across India. It is a part of the HT media group. The Hindustan...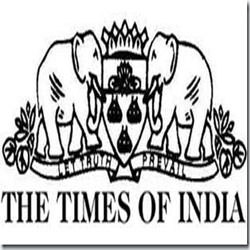 The Times of India is an English language Indian daily newspaper .It is owned and published by Bennett, Coleman & Co. Ltd. which is owned by the Sahu Jain family. One of the largest...
The Tribune is an English language Indian daily newspaper published from Chandigarh , New Delhi ,Jalandhar , Dehradun and Bathinda .It has two sister publications: Dainik Tribune (in Hindi) and Punjabi Tribune .Naresh Kaushal...