Miss Jaipur Beauty Queen 2012
10 Dec - 10 Dec
---
12.00 P:M
Jaipur,
---
Lohagarh fort resort
---
---
Jaipur cheap NFL jerseys city is going to host a glamorous and fabulous beauty contest. Lets see who will be going to become
Miss Jaipur Beauty Queen 2012
Enjoy a grand party for youngesters and couples with this beauty contest. This rocking party is going to rock with free unlimited drinks and snacks.
Miss Jaipur Beauty Queen 2012 party has a DANCE FLOOR with your favourite DJ's.
DJ Vishal
DJ Fiza
DJ Max
Entry Fee-
Rs 2000 with 1000 cover
Timings-
12.00 Noon – 6.00 P:M
Venue-
Lohagarh fort wholesale NBA jerseys resort ,
Village- Kachera wholesale jerseys wala near kukas (NH-8),
Jaipur,
Sponsors- Deepshikha wholesale nba jerseys Compucord, Bundi Salon, wholesale NBA jerseys Kingfisher, Red carpet, Big Media Club.
Manage By- Colors Of Dream
For Passes Contact Centres-
Talwelkars Rooftof Adda C Scheme
Sinsina Event 23-A, nandpuri Hawa Sadak
Jawed- 11 Viveka Nand marg Oppo Tongiya Campaigns Hospital
Contact For Help –
Lucky- 9460424924
D- 09999427027
Nidhi- 09636695461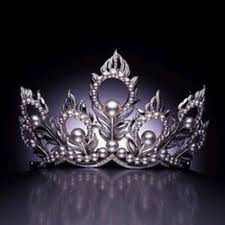 ---
Lohagarh Fort Resort Village- Kachera wala Near kukas (NH-8) Jaipur
09999427027
---
---